Winning Culture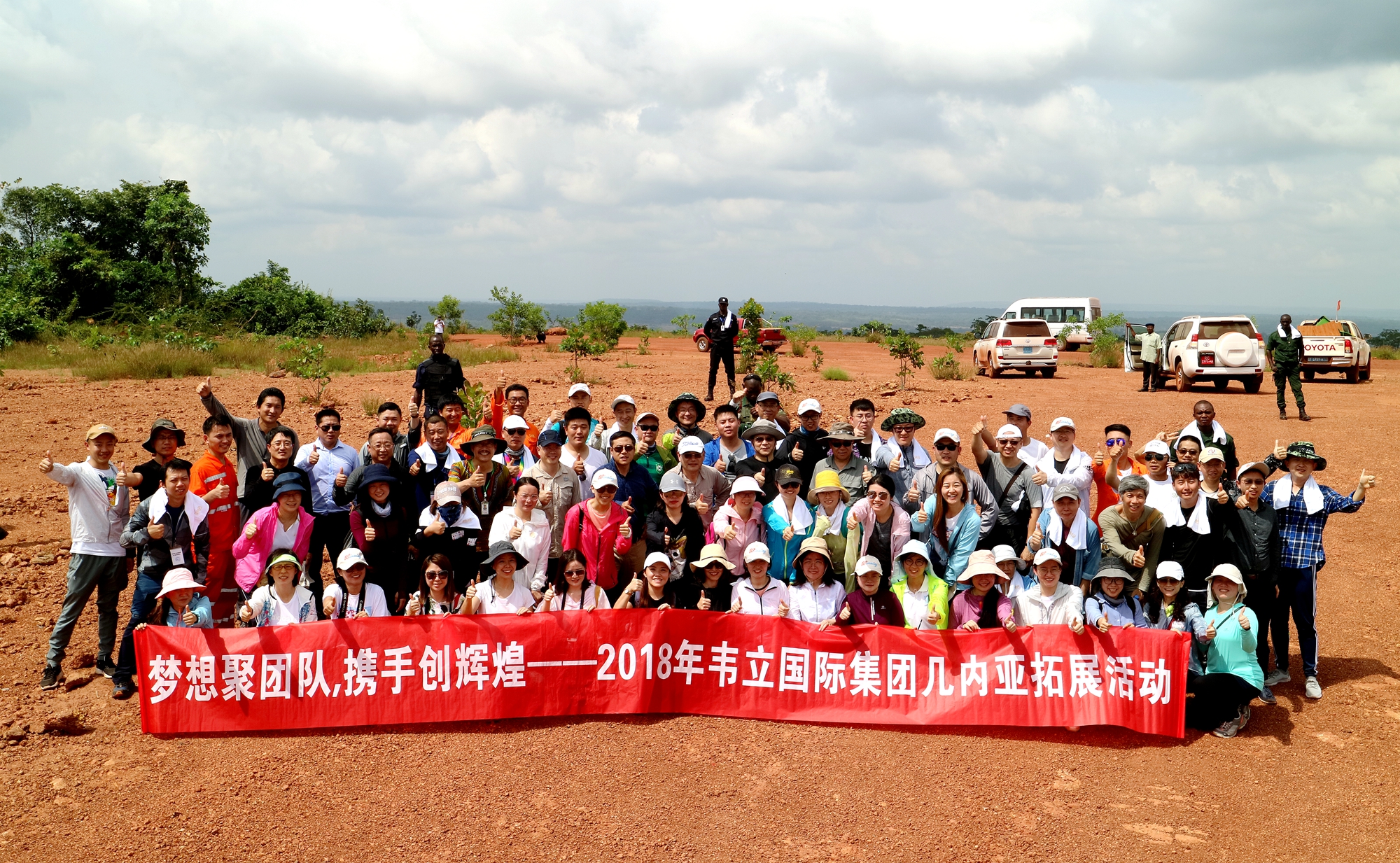 Winning International Group is founded on a culture of diligence, responsibility, integrity and caring for every employee. We are committed to developing our staff and supporting them in realizing their utmost potential.
Operating Principles Business integrity, Service foremost.
SUCCESS THROUGH SERVICE QUALITY
OPPORTUNITY CREATION THROUGH INNOVATION
SUPREMACY FROM PROFESSIONALISM
MUTUAL BENEFIT FROM COOPERATION
THE POWER OF UNITY
PRUDENCE FOR THE FUTURE
Operating Philosophy: Innovation, Win-Win cooperation.
Cultural Philosophy: Caring, Commitment, Sharing, Development.