History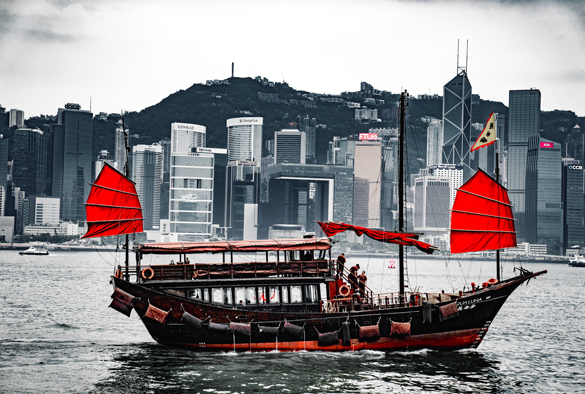 WINNING SETUP
In 2002, Winning Shipping Co., Ltd was founded in Hong Kong, China.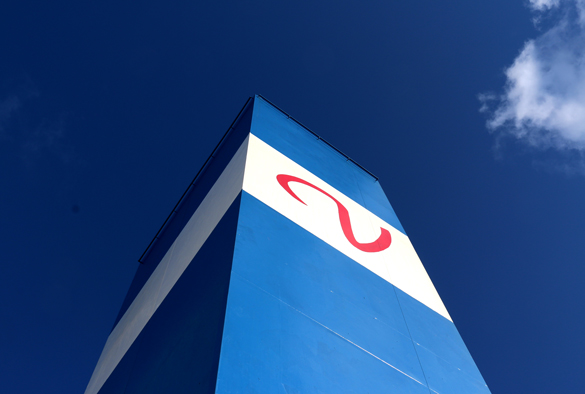 WINNING BRAND
In 2003, Winning Shipping ventured into in the international shipping market and transformed to become a major chartering company.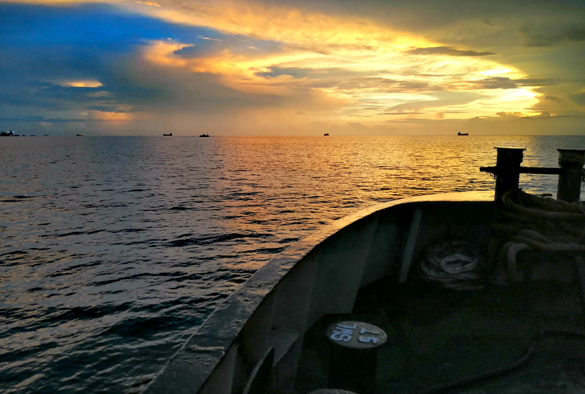 Booming of Business
In 2004, Winning shipped over 3 million tons of bauxite.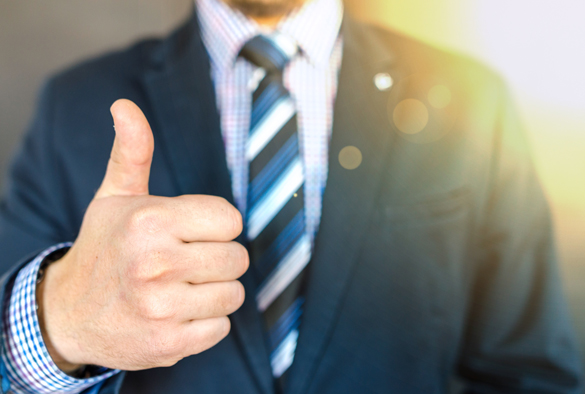 Winning Team
In 2005, experienced elites from the shipping industry and new forces joined Winning to form the Winning Shipping team.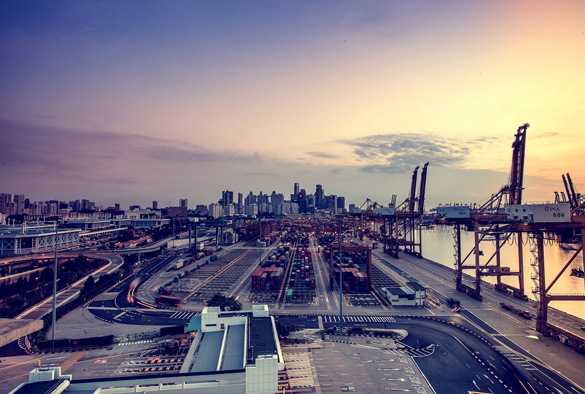 WINNING SINGAPORE
In 2006, WINNING ALLIANCE (S) PTE LTD arrived at the shores of Singapore.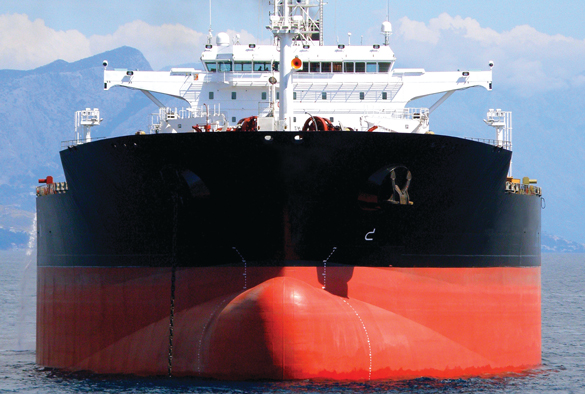 Ship Owning
In 2007, Winning expanded to ship-owning and acquired our first Capesize vessel to become a ship-owner with self-owned vessels.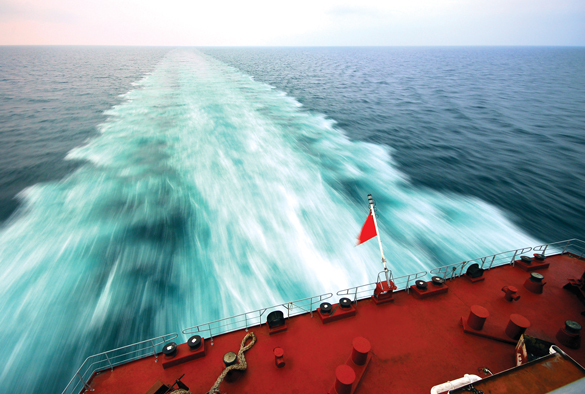 Weather the Storm
In 2008, Winning Shipping overcame the shipping industry crisis of that year and continued to sail steadily by bauxite trading, port stock and efficient utilisation of our shipping capacity.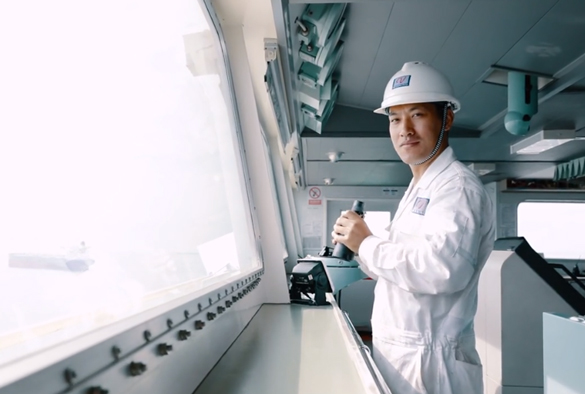 SHIP MANAGEMENT
In 2009, Qingdao Winning International Ship Management Co. Ltd was founded.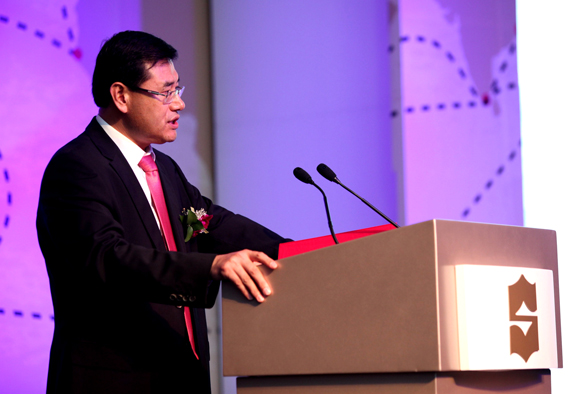 GROUP FOUNDED
In 2010, Winning International Group was officially established in Singapore and integrated our core businesses.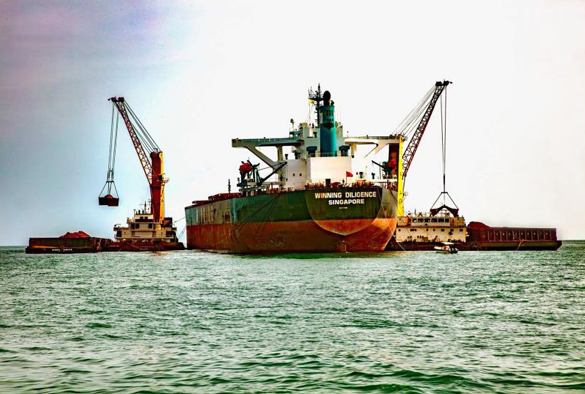 Floating Cranes
In 2011, Winning attained an annual shipping volume of 37 million tons by using our innovative special floating cranes for loading.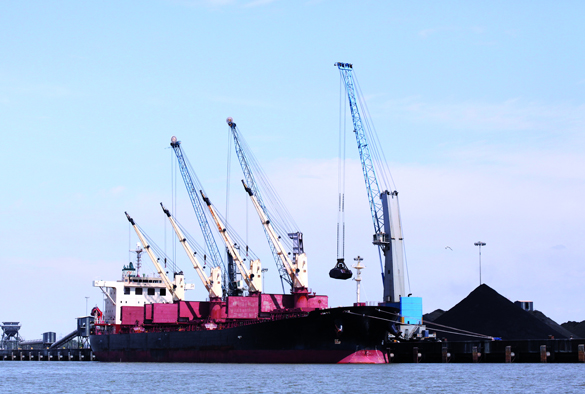 Coal Industry
In 2012, Winning International Group expanded its businesses into the coal industry. Two large-scale Floating Coal Terminals were built for operation and management.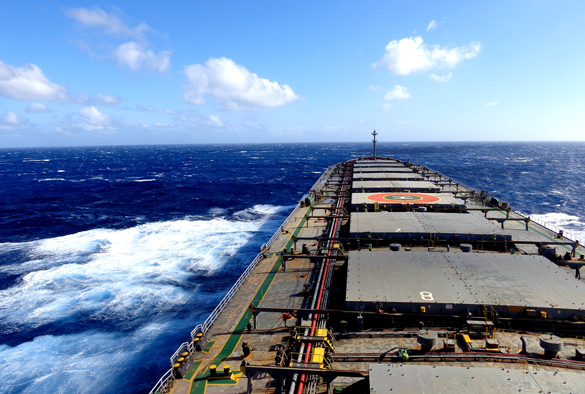 Venturing into Africa
In 2013, Winning International Group ventured into Africa, expanding our shipping routes to provide optimal, reliable and cost-efficient services for our clientele.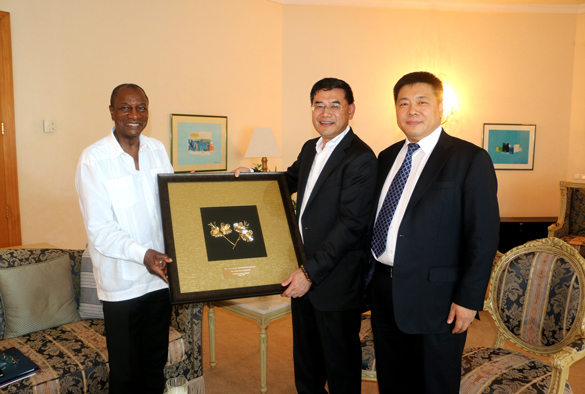 Project of Bauxite Ore
In 2014, the Winning Team met the Guinean President and held commercial discussions regarding our Guinea project and its development.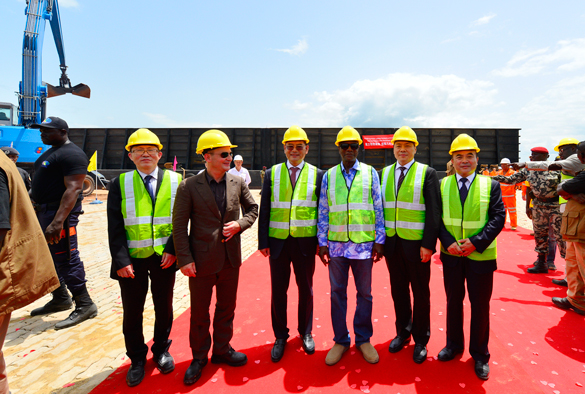 First Shipment From Africa
In 2015, Winning established a grand channel for bauxite transportation and maritime logistics from Guinea to China. In November, the first shipment of 180,000 tons of bauxite arrived at Yantai Port in China.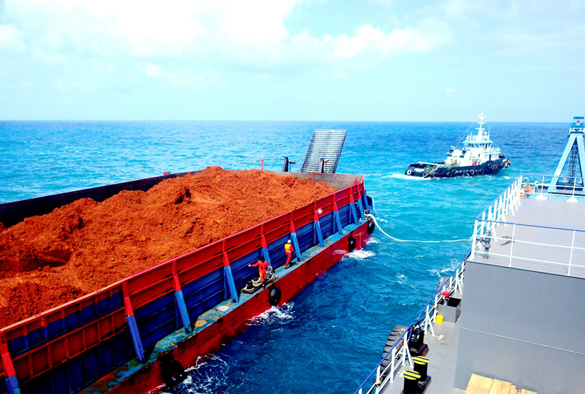 EXPANDING AND DEVELOPMENT
In 2016, our Guinea Mining Project's exports increased to 11 million tons. Our fleet was constantly expanding.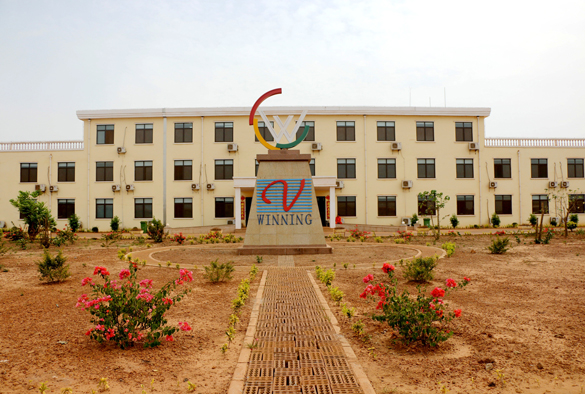 CONSOLATION AND IMPROVEMENT
In 2017, our Guinean Ship Management Company was founded and our shipyard, Winning Africa Shipyard and Engineering (WASE), began operation.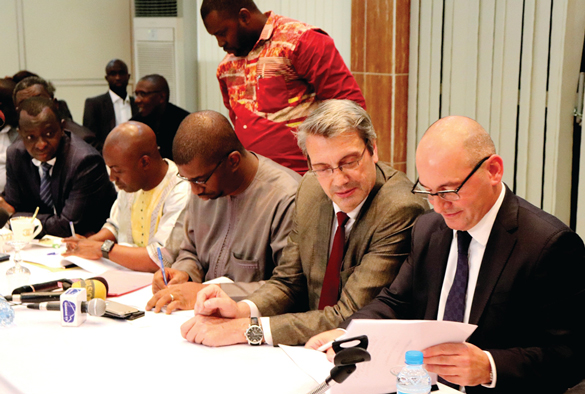 Three Conventions Signed and Passed
In 2018, SMB-Winning Consortium and the Republic of Guinea signed three major conventions for mining, railway, and alumina refinery.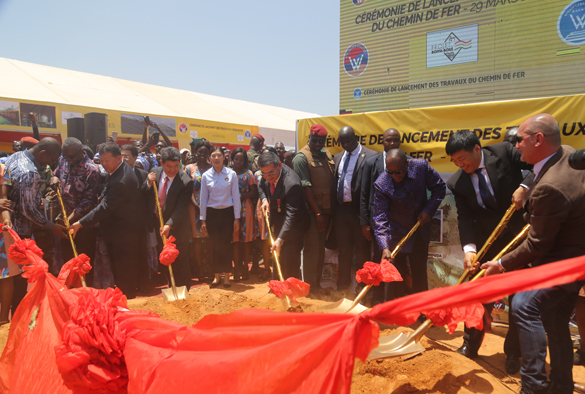 Construction of Dapilon Santou Railway
In 2019, the construction of SMB-Winning Consortium's Dapilon-Santou Railway began. We also won the tender for Blocks 1 and 2 of Simandou Iron Ore.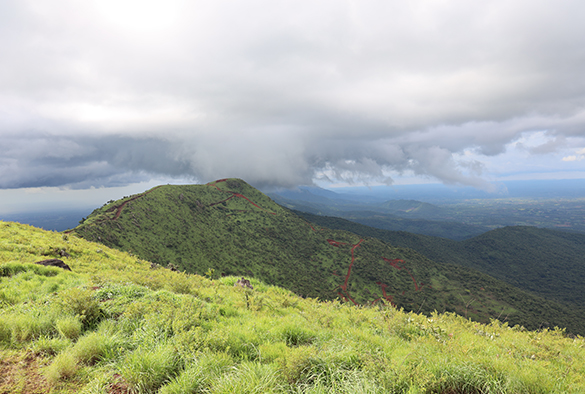 Construction of Dapilon Santou Railway
In 2020, A Base Agreement for the development of Simandou iron ore blocks 1 and 2, Railway Agreement and Port Agreement were signed.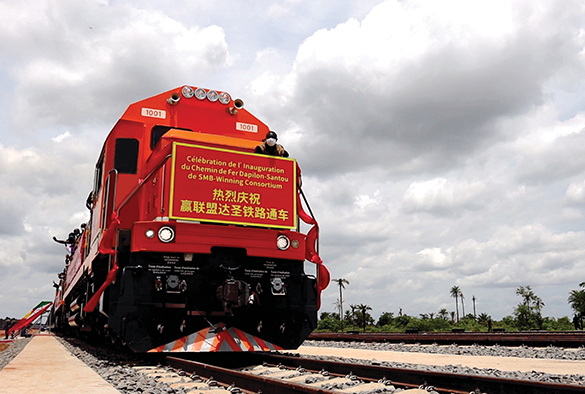 Construction of Dapilon Santou Railway
On June 16, 2021, Dapilon-Santou Railway of SMB-Winning Consortium was inaugurated.