Message From President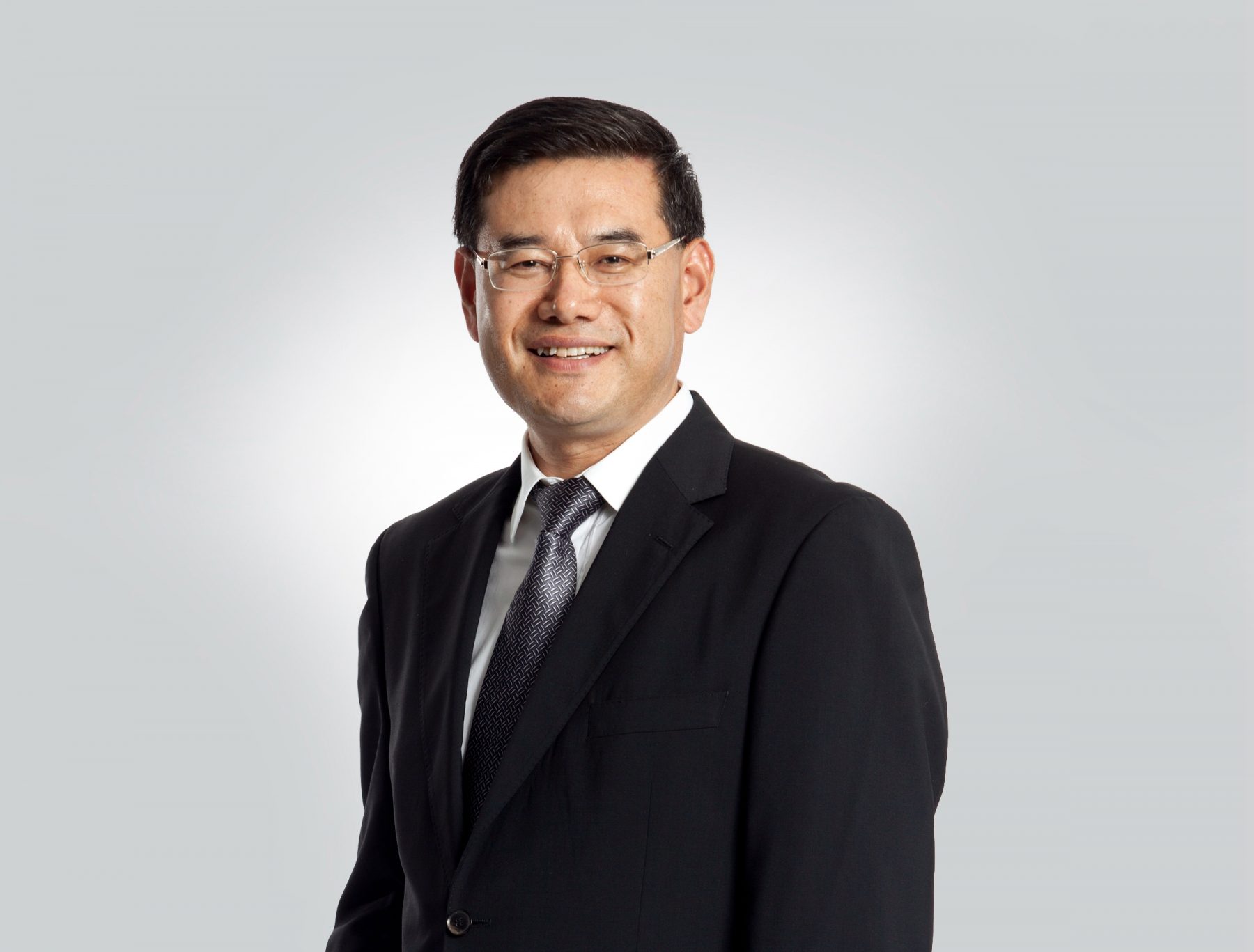 First, I would like to express my gratitude to everyone who has been supporting Winning International Group's journey. Since her founding in 2002, Winning has been committed to establishing a world-class shipping company.
It is an honor for my colleagues and I to have entered a great industry of the times – the shipping industry. Currently, more than two-thirds of the total international trade volume and a vast majority of the goods imported and exported in Asia are transported by sea. Data from the United Nations Conference on Trade and Development show that in 2018, the global maritime cargo traded was approximately 11 billion tons, of which dry bulk cargo accounted for 44%, petroleum fuel accounted for 27% and container cargo accounted for 16%.
We are proud of the fact that our large fleet has transported over 60 million tons of cargo in 2019, contributing greatly to our global clientele, the entire shipping industry and even to the global trade and economic livelihood!
The logic behind Winning's success is simple – from the day of establishment, the basis of our business has been to create value-added services for our clientele. Guided by our operating principles of management with integrity and being service-oriented, we uphold our operating philosophy of pioneering, innovating, and realizing win-win cooperation. Through our subsidiaries around the globe, we provide customers around the world with secure, competitive, reliable and stable logistics services and resource guarantee.
After nearly 20 years of development, Winning has grown to become an integrated multi-national conglomerate with businesses in areas such as ship-owning, shipping operation, marine transshipment, ship management, mining development, and railway construction. Our main business includes land logistics, maritime logistics and ocean transportation of bauxite, alumina, nickel ore and iron ore.
The present international economic and trade environment is becoming more complicated by the day and the global shipping industry is facing many challenges and complications. Hence, while we maintain our status in the shipping industry, we are expanding our horizons and setting our sights on resource guarantee and the upstream supply chain.
During the Ebola epidemic of 2014, Winning sailed against the currents and ventured into Guinea in West Africa. SMB-Winning Consortium, led by Winning, initiated bauxite projects, constructed ports, set up maritime logistics channels and innovatively used maritime transshipment platforms and Capesize ocean-going vessels to tranship bauxite, which greatly reduced logistics and shipping costs,i.e. a model of SMB-Winning Consortium, a successful mining development one per se.
We have successfully established a grand two-way transportation channel for bauxite and bulk cargo. Today, through this logistics channel, we have shipped over 100 million tons of bauxite from Guinea to China. This propelled Guinea to the status of the world's largest bauxite exporter and China's largest bauxite supplier. At the same time, we have transported China's advanced equipment and construction materials to Africa along the "Belt and Road".
To ensure that our logistics chain is even more advanced, efficient and environmentally friendly, SMB-Winning Consortium is currently constructing the first modern railway Guinea has seen in nearly half a century. Our 125km-long Dapilon-Santou Railway will enhance Guinea's status as a major exporter of bauxite resources while contributing greatly to her economic development and social livelihood.
We are concurrently exploring the best mining and logistics solutions to unlocking other mineral resources such as iron ore in Guinea. Société Minière de Boké, the mining company of SMB-Winning Consortium led by Singapore's Winning International Group, has exclusively won the tender for the blocks 1 and 2 of Simandou Iron ore, which is a great milestone in our venture to mining sector. At the same time we will continue to fulfill our Corporate Social Responsibilites to benefit local communities and people as much as possible.
We firmly believe that, even if we are unable to change the entire world, we can at least engender changes to a country. We welcome more friends to join our grand consortium of logistics and shipping, mining development and railway construction to realize a win-win situation!
Sun Xiushun
The Honorary Consul of Guinea in Singapore
The President of Winning Internatioanl Group
The Chief Commander of SMB-Winning Consortium