Words from the President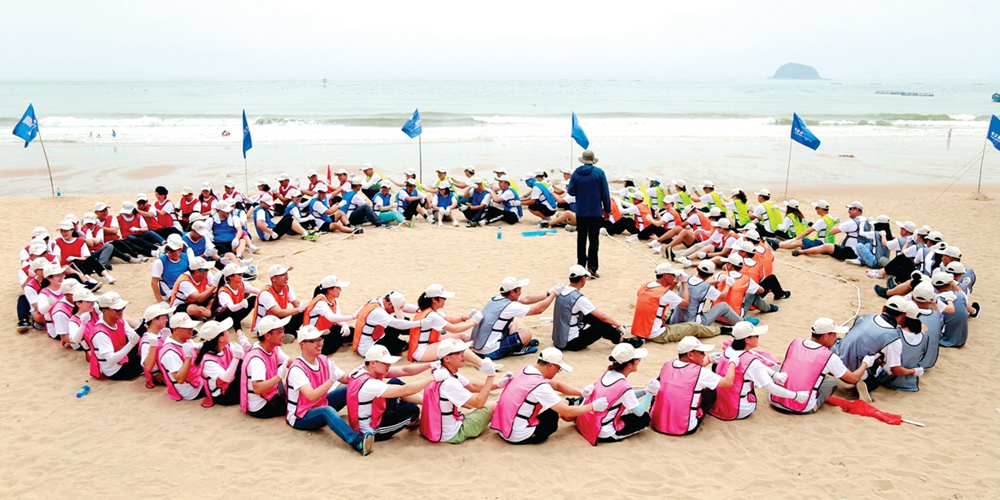 Welcome everyone to join Winning International Group!
It is an honor for my colleagues and I to have entered a great industry of the times – the shipping industry. Currently, more than two-thirds of the total international trade volume and a vast majority of the goods imported and exported in Asia are transported by sea. Data from the United Nations Conference on Trade and Development show that in 2018, the global maritime cargo traded was approximately 11 billion tons, of which dry bulk cargo accounted for 44%, petroleum fuel accounted for 27% and container cargo accounted for 16%.
After nearly 20 years of development, Winning has grown to become an integrated multi-national conglomerate with businesses in areas such as ship-owning, shipping operation, marine transshipment, ship management, mining development, and railway construction. Our main business includes land logistics, maritime logistics and ocean transportation of bauxite, alumina, nickel ore and iron ore.
In Winning International Group, we always believe that our staff is the most important wealth and drive of our enterprise and plays an essential role in the smooth development of all our business. We wish all staff could uphold our core values, i.e. caring for each other, accepting responsibilities, be willing to share and growing together!
The last but not the least, it is expected that everyone in Winning International Group could have a long-term and successful career by building a community of "career", "business", "spirit", and "destiny".
Sun Xiushun
The Honorary Consul of Guinea in Singapore
The President of Winning Internatioanl Group
The Chief Commander of SMB-Winning Consortium