Winning Eliteam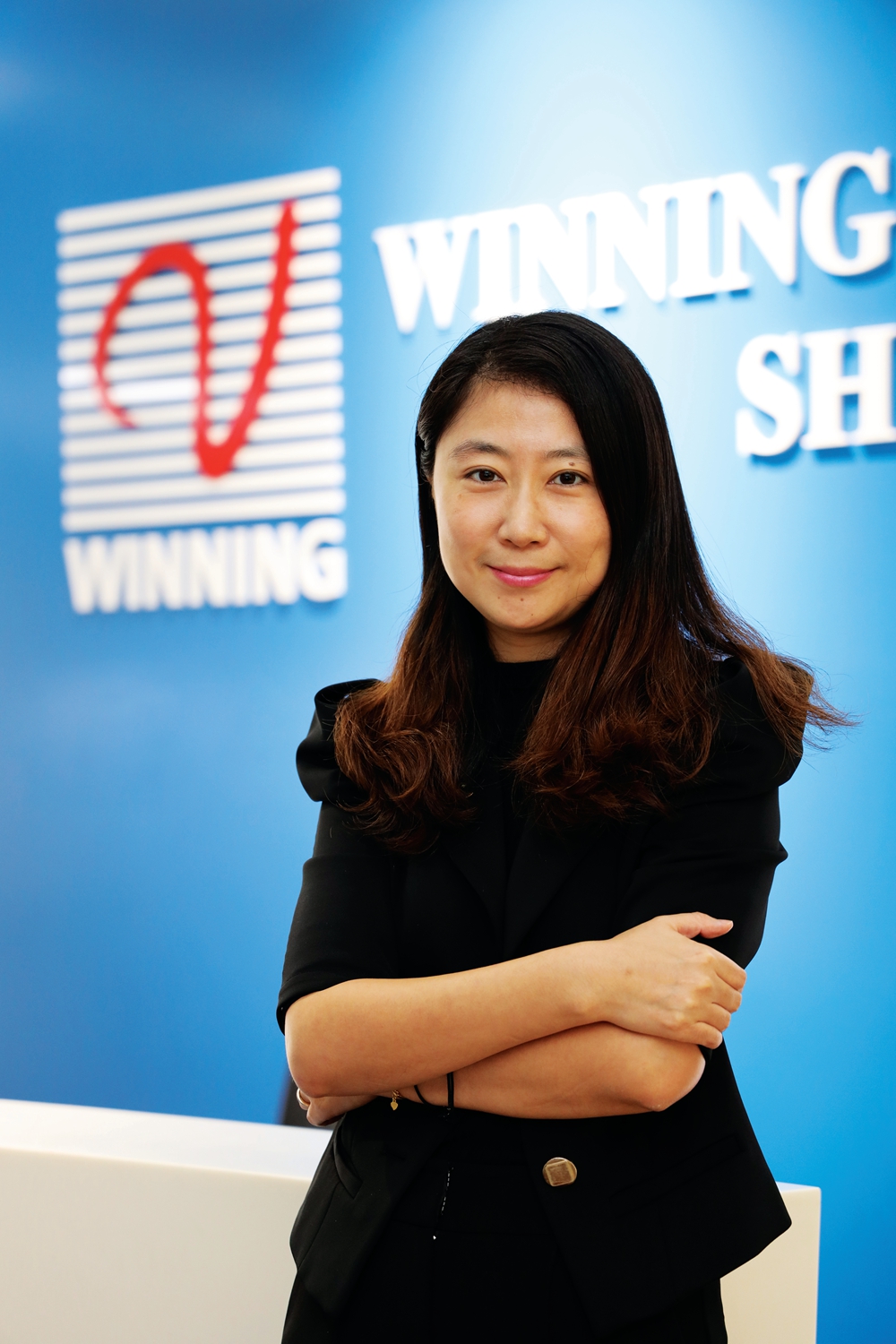 Ms Liu Jingli
Assistant Account Manager
Winning Singapore
I joined Winning in 2009, to be an account and admin executive in Singapore branch. At that time, I was still a young girl who did not have much work experience and no financial background. It is a completely new environment for me, with both challenges and opportunities. Everything was starting from scratch, learn from cashier, bank payment, and be in charge of ship accounting; from ignorance of shipping knowledge, to slowly learn, to participate in ship closing documents. Along the way, I am very grateful Winning provides an excellent platform, let me learn different works, let me grow a lot. In the future, I will be here and continue to grow with Winning!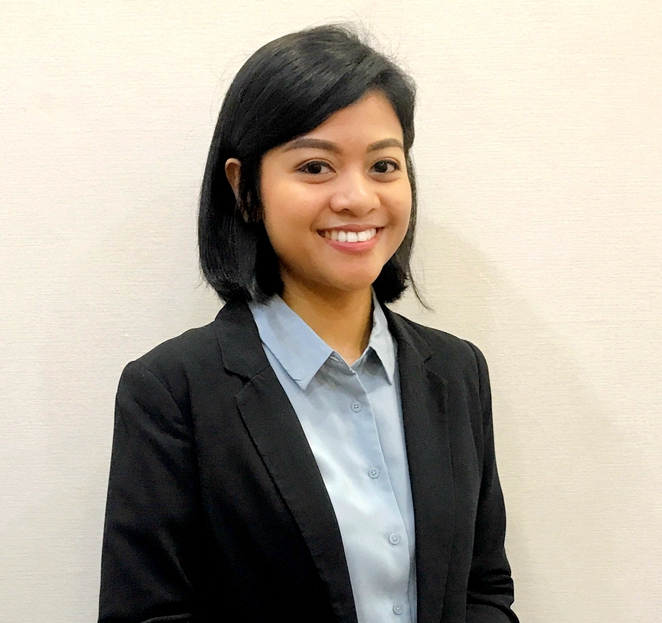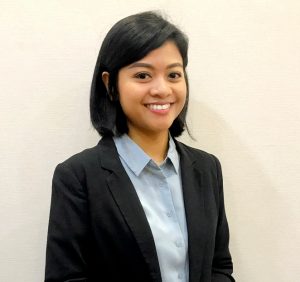 Ibu Aninda Aulia Putri
Operation Performance Manager
Winning Indonesia
It is a great honor to be nominated as Operation Performance Manager. With gratitude, allow me to take this opportunity as a chance to share a glimpse of myself and my incredible working experience in Winning.
Its been 6 years since the first day I joined Winning in Indonesia. 2012 was the year Winning has establish its first logistic company in Indonesia to initially commence our Coal Logistic Business, and Im more than proud to be the part of the alpha team at that time and watched the company grow bigger throughout the years. Although Ive joined the company as Commercial Team, in my real working journey I had involve in various project and gain new responsibility that marked as a new milestone for my knowledge and working experience. And Im forever grateful for the opportunity given.
As a company, Winning has giving me all the room to learn, grow, be creative, be vocals and allow me to express myself which inspired me for always giving the best contribution for the company. The way the company actually listened to their employees aspiration is one of the criteria that differentiate Winning from other companies that Ive worked before. In the future, I will be here and continue to grow with Winning!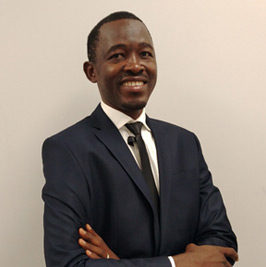 Mr Diboubate Moussa
HR Executive
Winning Guinea
My name is Moussa from Guinea of West Africa working in the admin department. I feel good in the job as it keeps me busy all day. Although it is a foreign Company but I have Guinean colleague around and the Chinese colleagues have great adaptability.
In Winning Guinee, time passes fast and problems are solved that suit me perfectly. The most important is that I improve my Chinese language communication level and understood Singaporean administrative organization. I have improved my working skill, since I began with this job, under the influence of my kind colleagues in Winning.
First, I felt that the communication is very important which creates a good work environment and it unites everybody as a team. Secondly, being efficient is also necessary in order to get a good result in the shortest period and that is always my priority. My job requires me to handle a huge capacity within the organization, so I try to take care of all the factors in business to assure that there is no potential problem.
Anyway I have much to improve in my job and I do my best. In the future, I will be here and continue to grow with Winning!