SMB WINNING CONSORTIUM OFFERS FIVE GENERATORS TO THE POPULATIONS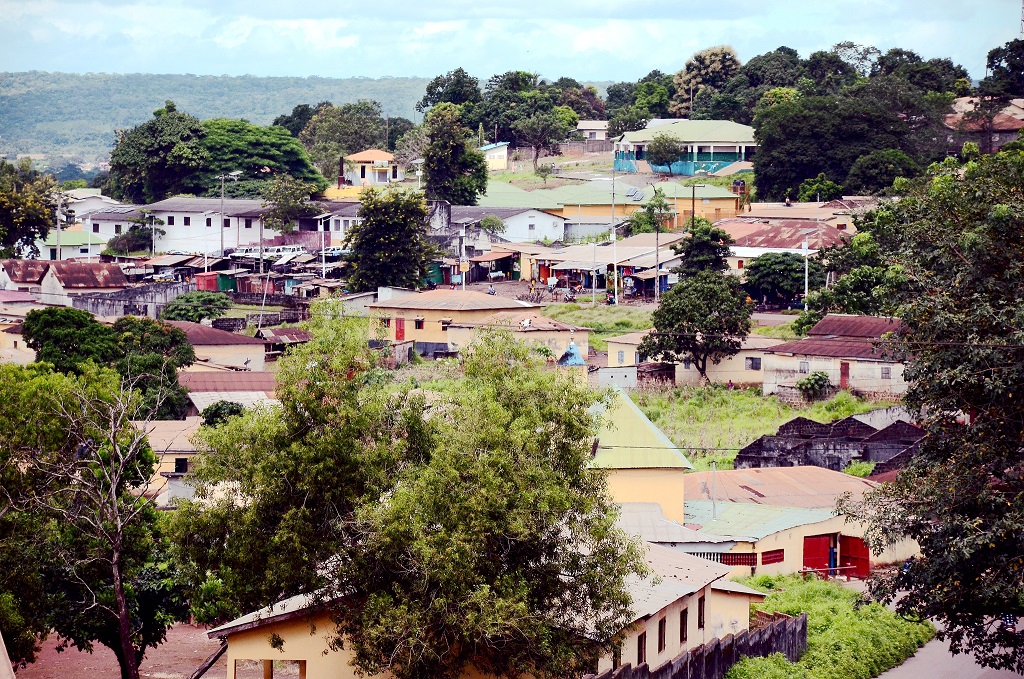 The SMB Winning Consortium, with the support of the Guinean Government and in collaboration with the Guinea Electricity Company (EDG), has just offered five generators with a capacity of 500 KVA each to the population of the communes of Boké and of Kolaboui. These communities have recently been the scenes of protests by young people by barricading roads. The generators arrived in Boké on June the 7th.
Pleased with the donation, the prefect of Boké, Mr Aboubacar M??Bop Camara, said: ??This gesture proves that the Guinean government and its partners in the field, including the SMB / Winning Consortium, are concerned about the well-being of Boke??s population. This is one of the reasons why the government, which has taken urgent measures, has strengthened this support in order improve the people??s lives. The electricity service will allow the inhabitants of the area to watch the World Cup. It is a gift that we receive with great joy. Thank you and congratulations to the Consortium for its many initiatives to boost the development of our communities! ??
Mr S??kou Souleymane Sylla, Head of EDG??s centre in Boké, says, ??the arrival of these generators is a very good thing, especially since they come at a time when we are facing enormous difficulties in the supply of electric power ??. He added: ??the generator supplying the start of the Filira District, in the Urban Commune, can no longer support the loads that increase with the purchase of freezers by citizens of the neighbourhood. The provision of these generators will also help to energise other neighbourhoods. We rejoice in more than one way. ??
Questioned on the issue, Fr??d??ric Bouzigues, General Manager of the SMB, said that this donation was part of the respect of Corporate Social Responsibility (CSR) which, according to him, was part of the report made during the recent disturbances that took place in the Boke prefecture. He also added that this assistance would support community development, which is an integral part of the Consortium??s overall development plan. He also hoped that this other support for the people of Boké would strengthen the bonds of friendship and good cohabitation between administrative authorities, youth, women, and mining companies operating in the locality.
Many citizens are already welcoming this move by the Consortium and are calling on other companies to follow suit. The needs for electricity are significant and continue to grow: to date, the power consumption of Boké varies between 6 and 7 megawatts (MW), according to Mr S??kou Souleymane Sylla. To conclude, let us remember that this is not the Consortium??s first action to electrify the city of Boké. On the occasion of the social unrest of September 2017, it also supported the EDG Boké agency to meet the protesters?? demands.