Safeguarding biodiversity and rejecting the wildlife trading: SMB-Winning Consortium is on her way
A large pelican lands on the surface of the water with a great splash. Cheers erupt from the speedboat. This is a gratifying scene.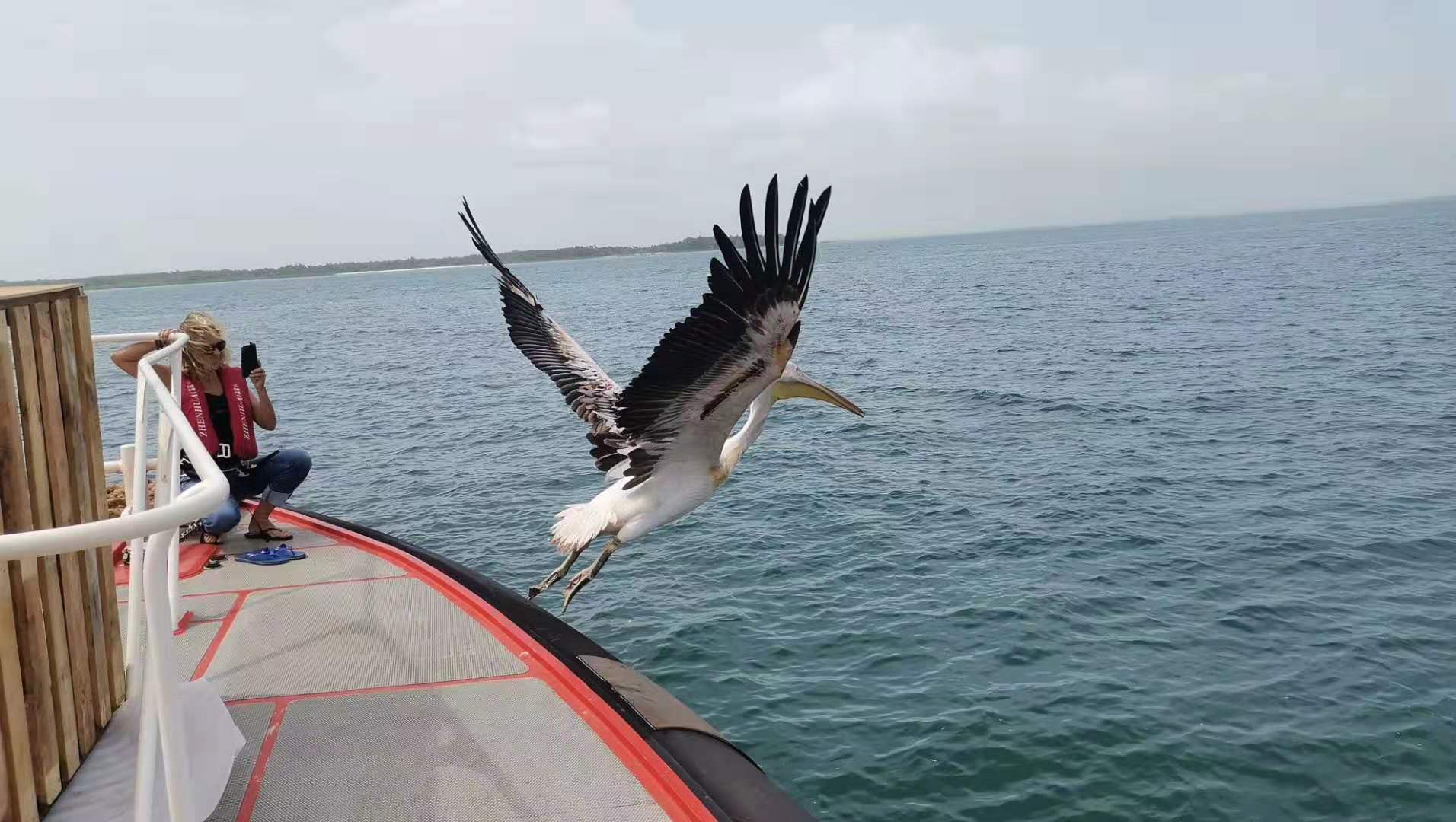 At noon on the 21st of October 2019, the bright red speedboat, Winning 66, looks exceptionally stark against the blue of the ocean. A few minutes later, the speedboat nears the shallow waters of Tristao island at the borders of a Guinea and Guinea-Bissau. Captain Qiao Peitong of Winning Guinea Ship Management Company and Mdm Charlotte of France's WARA Conservation Project lead a 7-man convoy team to escort an African Pelican back to its home.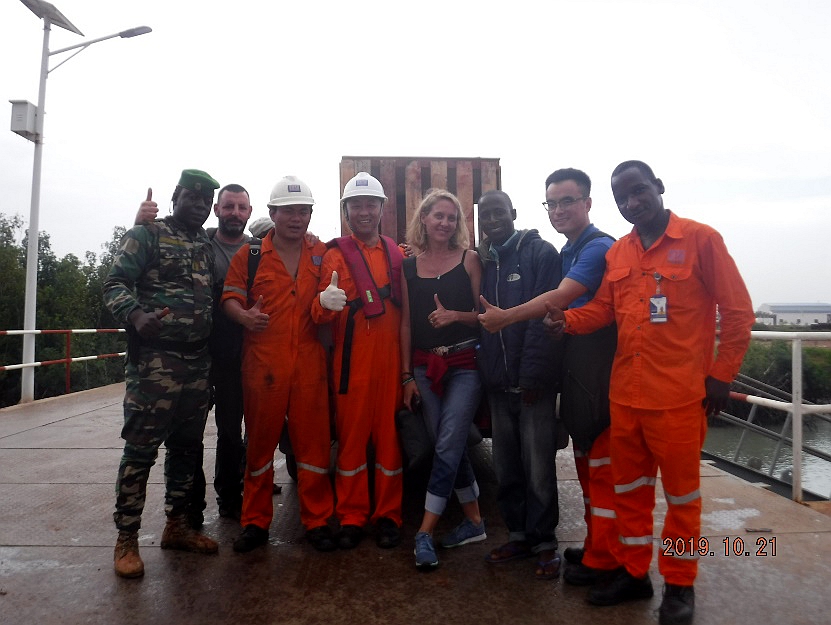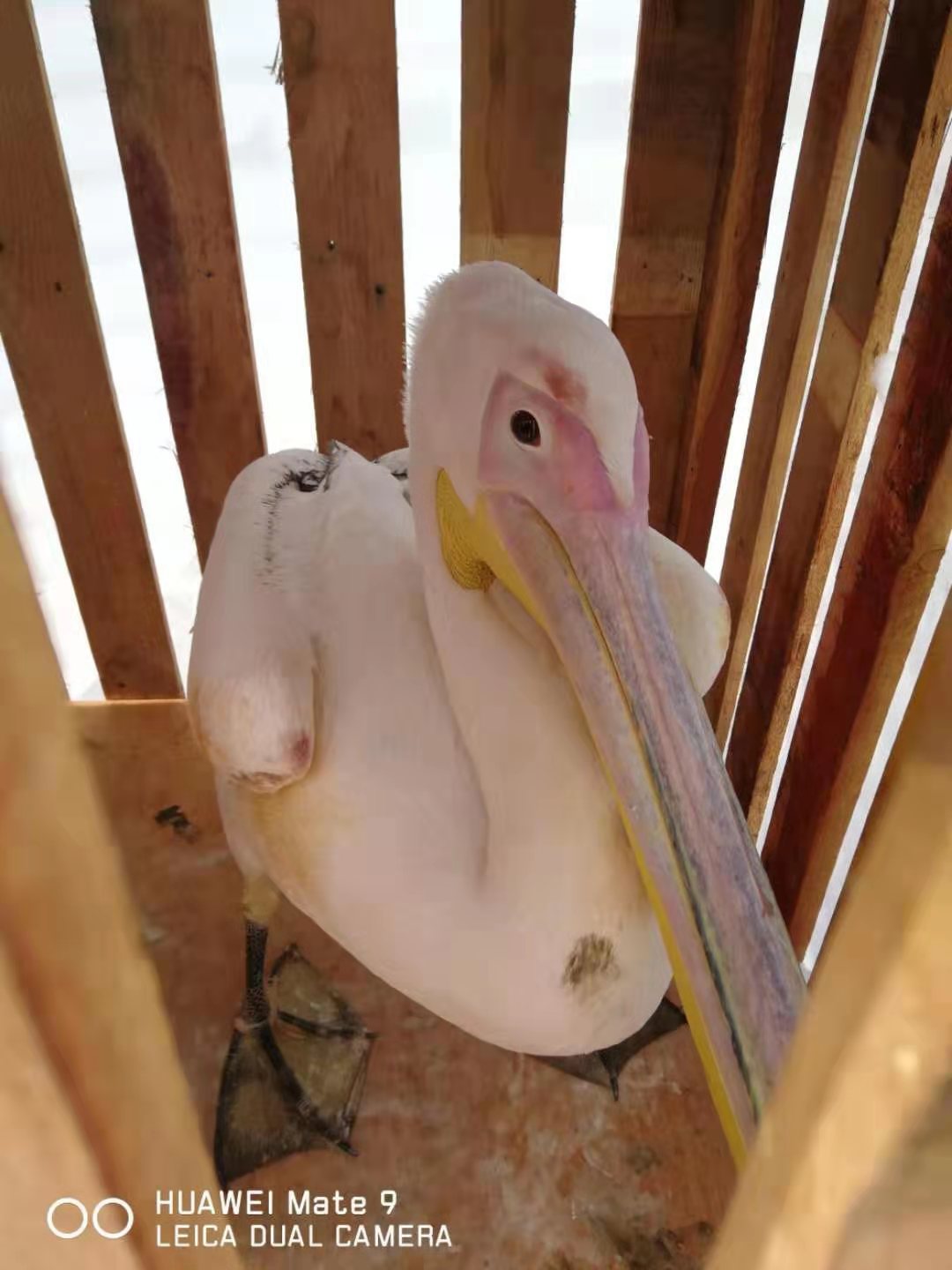 A few months ago, WARA Conservation rescued this African pelican from illegal poachers during a market inspection. WARA began their search for a partner that can assist in helping the pelican return to its habitat. As a local enterprise of Guinea, SMB-Winning Consortium is not only committed to advancing the local economy but is also actively taking responsibility to protect our ecological environment, which is our social responsibility. After receiving the request for partnership, we immediately assembled a team that contacted them and prepared supplies and speedboats to assist returning the pelican to its natural habitat.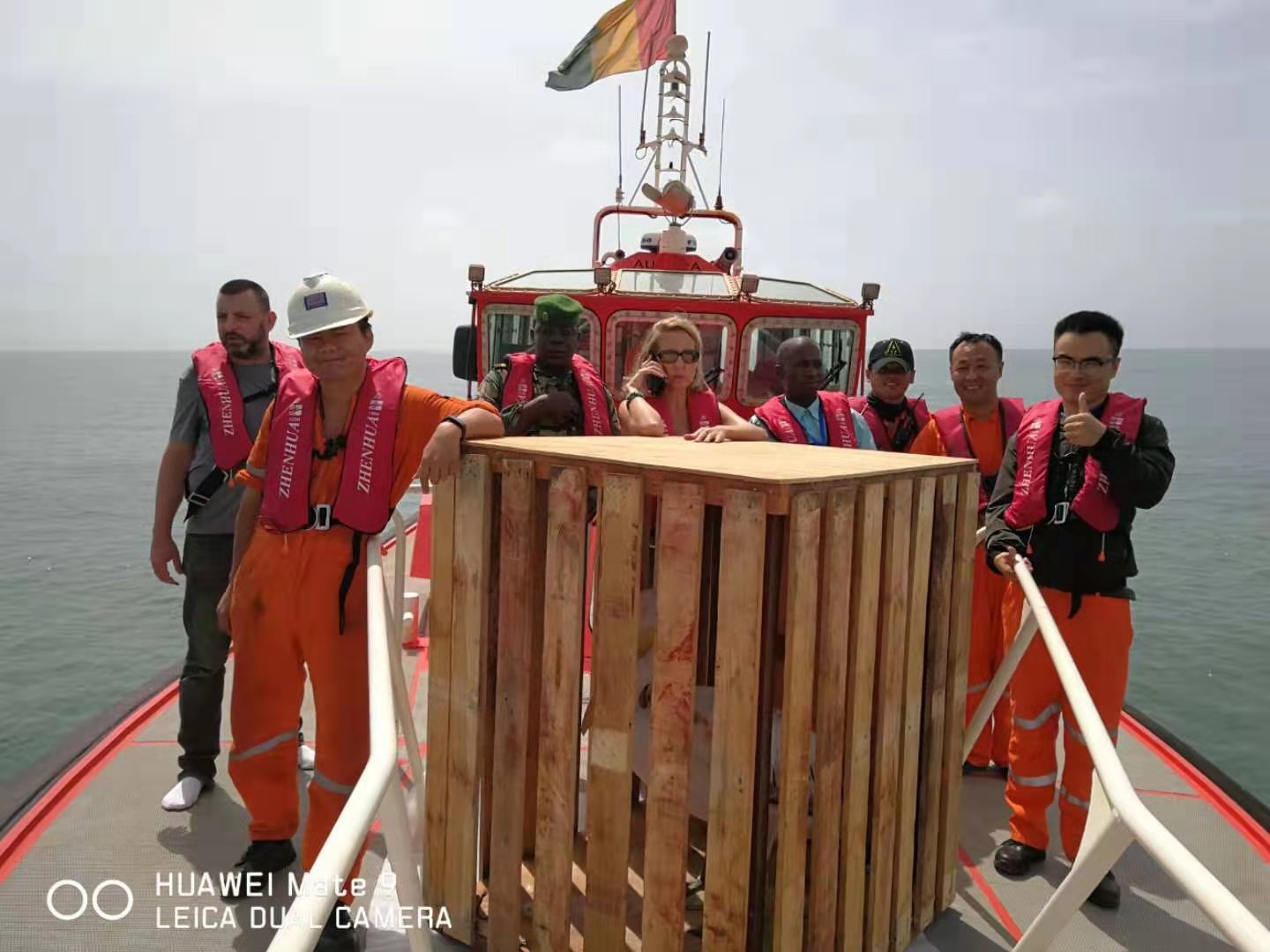 After drifting for a few minutes on the water, the pelican spreads it's large wings and takes off towards the island's habitat.
According to their official website, WARA Conservation Project is founded in France in 2011, with registered subsidiaries in Guinea and Senegal. This French association is created to counter worldwide poaching and smuggling wildlife through working with societal forces and rescuing wildlife to safeguard biodiversity.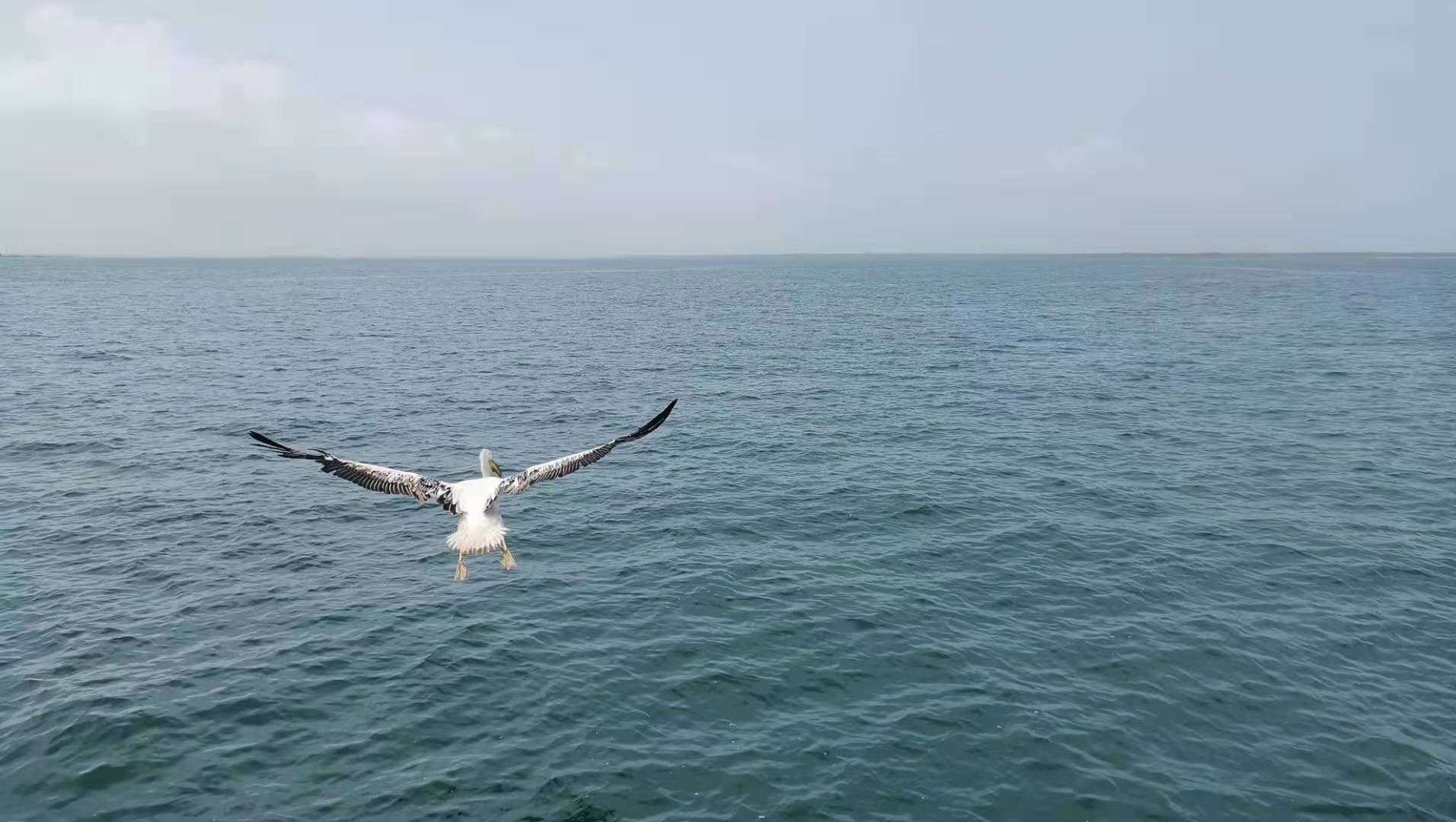 As an important participant in the local economy, while practicing group's vision, to develop and change Guinea, the Winning figure also actively assumes social responsibility, protects the local ecosystems, maintains environmental safety in the process of practicing group development and changing the Guinean concept, demonstrating the good image of the group.