The First Batch Of Officers Under Sun Xiushun Scholarship-Official Training Program Graduated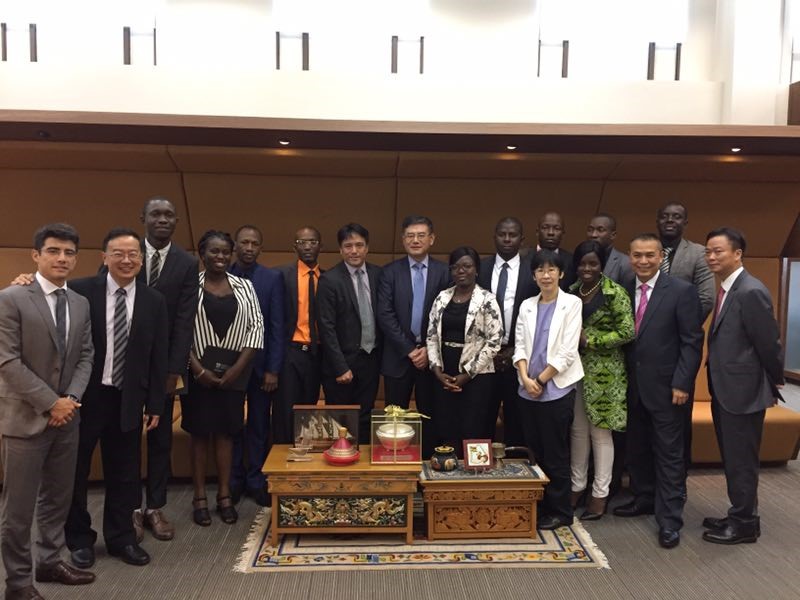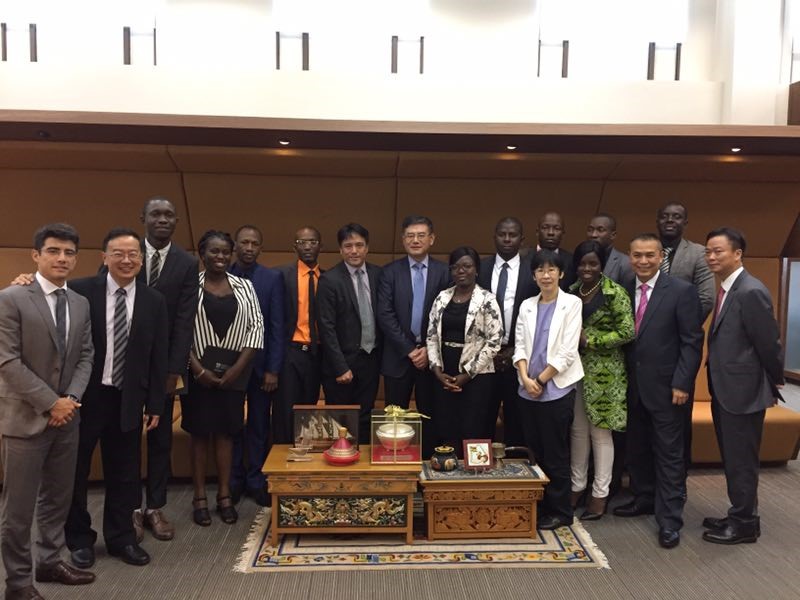 Not only being dedicated to local infrastructure construction in Guinea, Sun Xiushun, President of Winning International Group, but also raised the Sun Xiushun Scholarship- Official Training Program in his own name.
Jointly supported by Singapore Cooperation Enterprise, this is a pilot program for practicing corporate responsibility and contributing to Guineas development. It aims to select outstanding governmental officials of Guinea and provide them opportunities to get trained at Nanyang Technological University in order to enhance their skills in project development and management.
On June 28th, 2018, the first batch of Guinean officials graduated. These elites are expected to continue making contributions at their positions after getting back and to become the pillars that will support Guineas economic reform.